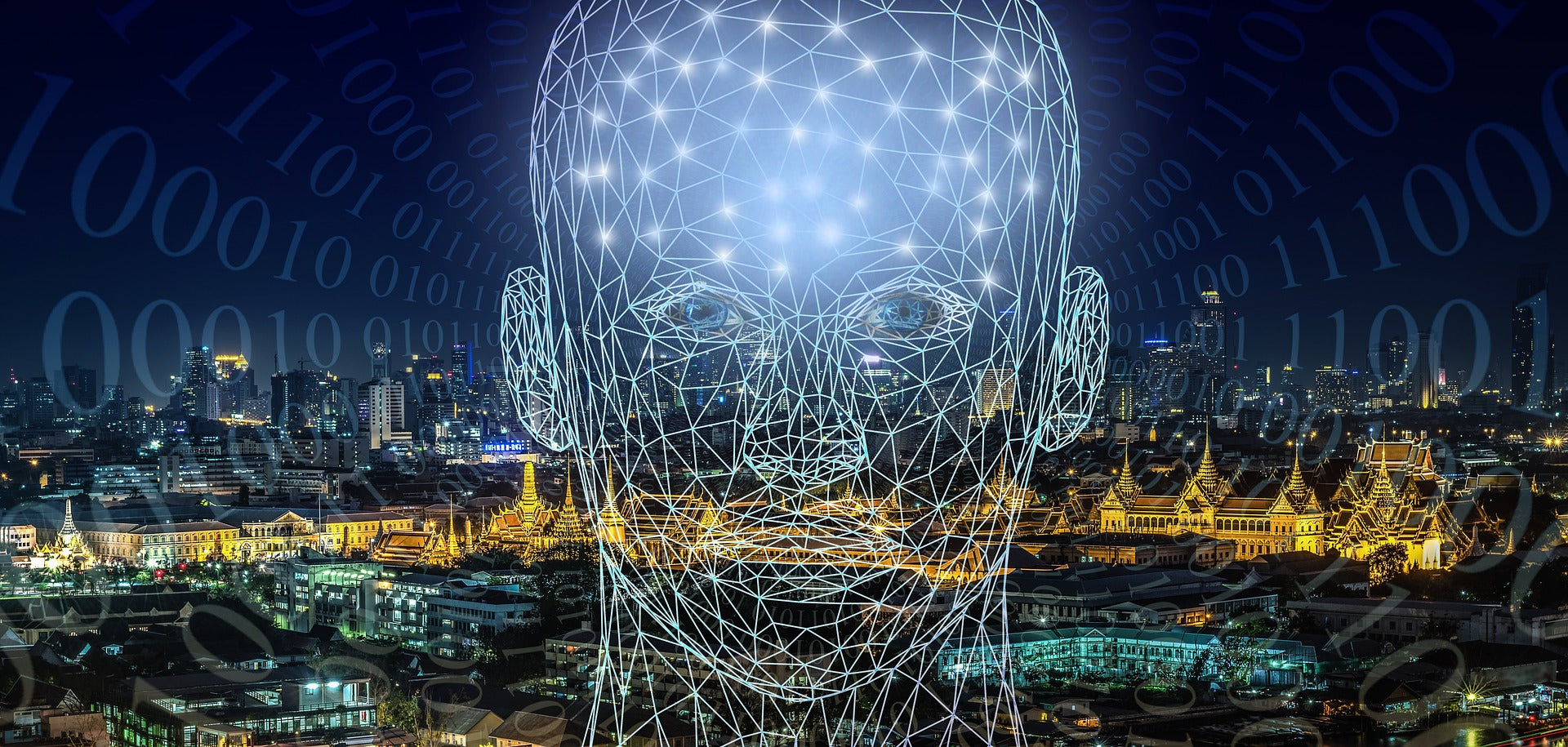 Products powered by AI & Data Science
Make Your AI Smarter.
Our team is now enhancing the skills with AI and will implement deep learning technologies and its applications, including Computer Vision, Product recommendations, Convoluted and Recurrent Neural Networks, Natural Language Processing, Tensor Flow and even Keras–laying the building blocks for truly expanded capabilities. We will soon enhance the eCommerce customer experience with AI technologies.
Coming Soon with new product launches.